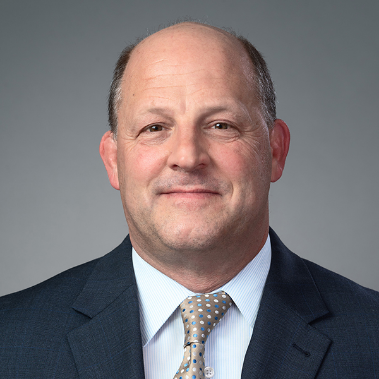 June 30, 2021
Bank of Marin Promotes Tim Myers to President
In May 2021, the board of directors of the parent company, Bank of Marin Bancorp, tapped Tim Myers to take the helm as the Novato-based institution's new president. Myers previously served as chief operating officer and executive vice president.
Myers, who has over two decades of experience in finance and banking, will gain more responsibility as president while also retaining his chief operating officer title.
"Given the tremendous impact of the Pandemic on the economy and the business community as a whole, consistent and stable leadership is more important than ever for the continued success of any organization," said Brian Sobel, Chairman of the Board. "Tim understands and embodies the mission, culture and values that have helped drive Bank of Marin to more than 30 years of growth and expansion. My fellow directors and I believe that together, he and Russ Colombo will continue to deliver strong performance and value for key stakeholders."
In his new role, Myers will continue to report to CEO, Russell Colombo, and be responsible for the management of Commercial Banking, Retail Banking, Centralized Operations and Technology, Wealth Management & Trust, and Marketing.
Myers joined Bank of Marin in April 2007 as Senior Vice President and Manager of the San Francisco Commercial Banking Office. Prior to Bank of Marin, Myers served as a Vice President, Relationship Manager for U.S. Bank, National Association, the fifth largest financial services holding company in the United States.