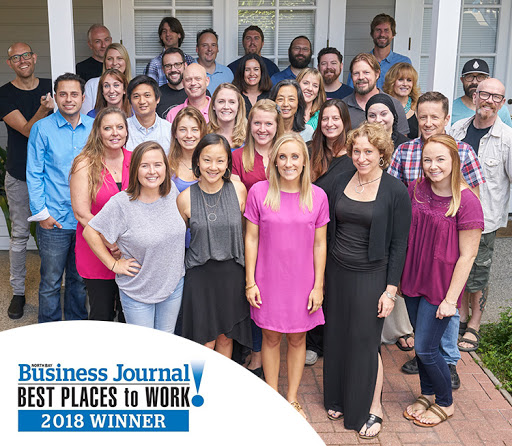 August 31, 2018
Congratulations to Novato's 2018 Best Places to Work!
Each year, the North Bay Business Journal honors the Best Places to Work in the North Bay.
Business owners and employees complete a survey about their company's culture and how happy they are in their workplace. Winning companies are chosen by the North Bay Business Journal's editorial staff based on the survey results.
In 2018, nine Novato businesses have been named as Best Places to Work. All nine have received the award for multiple years, with Ghirardo CPA celebrating its thirteenth win.
In addition, Redwood Credit Union and Terra Firma Global Partners Inc, both with branches in Novato, were named among the winners.
We're proud that so many local companies have received this award and are contributing to Novato's thriving business community.
#ChooseNovato