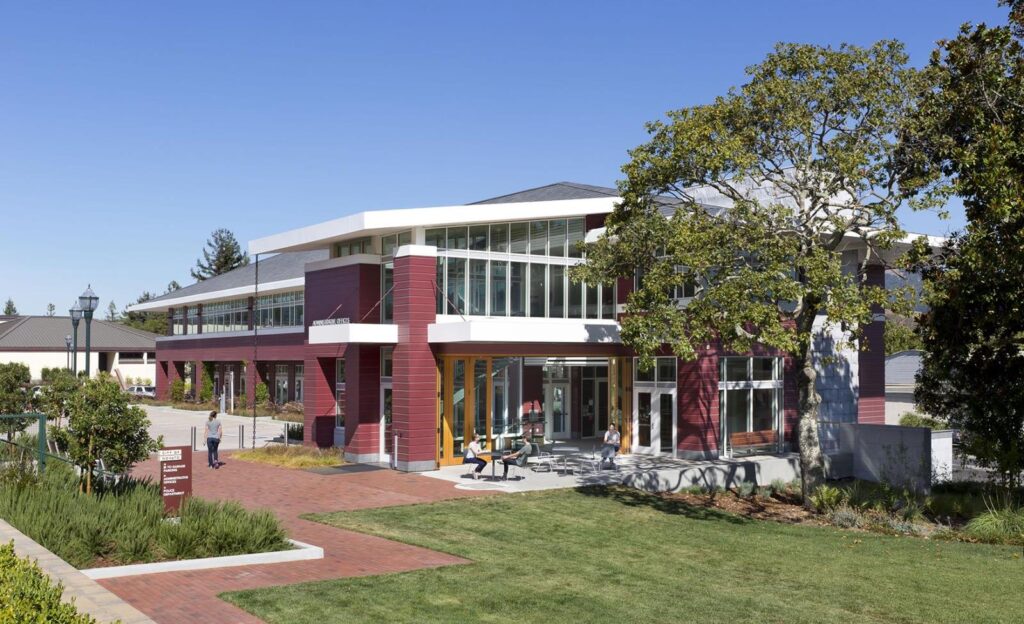 September 6, 2019
Free Workshops For Novato Businesses This Fall
The City of Novato has teamed up with the Marin Small Business Development Center to offer free workshops for local businesses, with one event a month scheduled for September through November. Workshops will be led by expert personnel, and offer learning opportunities for businesses of all sizes.
All workshops take place at Novato City Administrative Offices, 2nd floor, 922 Machin Avenue in Novato. Workshop space is limited, so register ASAP.
Workshop #1: Sexual Harassment 2019 Mandatory Training
If you are a business with 5 or more staff (includes part time and full time employees or independent contractors), you are required by the State of California to have everyone on your team take a sexual harassment training by the end of 2019. With instruction from GinnyKuhel of KuhelBreez Human Resources Consulting, attendees can earn the necessary certification at this free workshop.
Wed, September 25, 2019
6:00 PM – 8:30 PM PDT
Note that non-supervisor staff may earn certification by attending the first hour of training, while supervisors must receive two hours of training.
Workshop #2: Business Development Workshop Series – Maximize Your Advertising Dollars with Social Media Advertising Strategies
If you are advertising through social media or would like to, this workshop is for you. Discover proven strategies that will help you save money and obtain a greater reach. Learn from a social media expert how to maximize your dollars and make social platforms work for your business. Bring your questions for this interactive, hands on experience. Instructor Stephanie Koehler, Owner of SAKinterMedia has over 25 years of experience with marketing and promoting everything from musicians + movies to marketing organic salad + museums; leading multi-million fundraising campaigns; managing successful non-profits; and training the leaders of tomorrow.
Wed, October 30, 2019
6:00 PM – 8:00 PM PDT
Workshop #3: Business Development Workshop Series – Finders Keepers, Recruitment and Retention Tips & Tricks
With California unemployment at an all-time low, 50% of businesses report hiring is their biggest challenge. Join human resource and organizational transformation expert, Chana Anderson for an interactive training on what it takes to find and keep employees in 2019. This workshop covers the new independent contractor case law and how it impacts your business, as well as key trends and essential tips to make you more successful at recruiting and retaining a talented workforce. Instructor Chana Anderson is an HR leader with expertise in leadership development, organizational effectiveness and change, executive coaching, employee and labor relations, and performance management.
Wed, November 13, 2019
6:00 PM – 8:00 PM PST