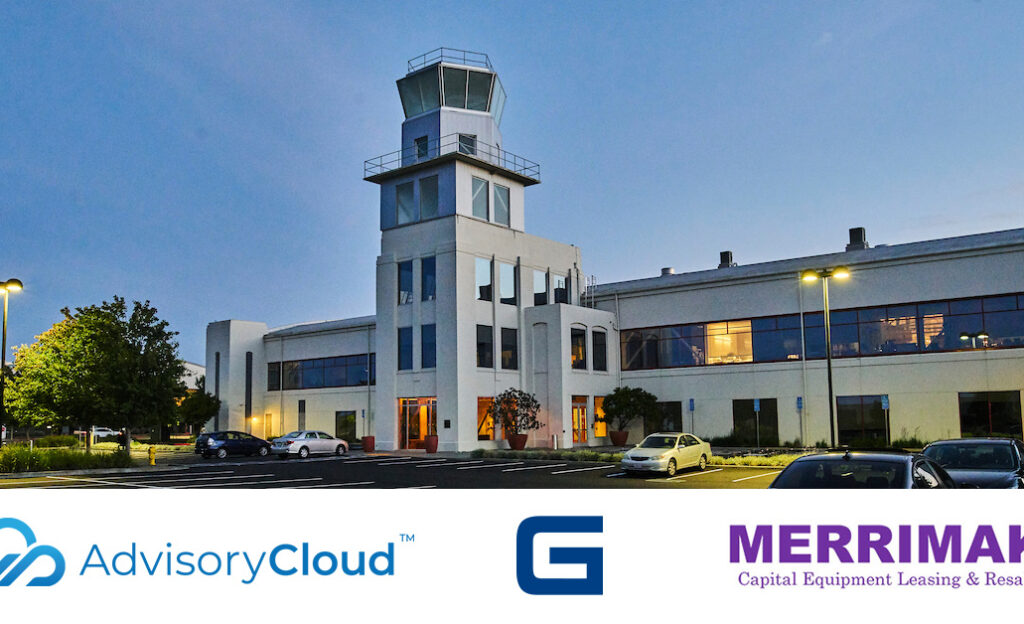 August 26, 2019
Novato Companies Among Fastest Growing in the Nation
Business magazine Inc's new report listing the fastest-growing privately held companies in the US namechecks three Novato companies demonstrating significant revenue growth from 2015 to 2018. The Novato companies named in the Inc. 5000 Report are:
Advisory Cloud. Novato's highest ranked for growth by Inc., coming in at #615 on the Inc. 5000 report, Advisory Cloud has shown an impressive 713% three-year growth, with 2018 revenues of $27.6 million. The Advisory Cloud platform connects information seekers with top executives and advisors, offering clients access and insights from the world of business.
"Our growth is a testament to our amazing team that has adapted as our business has transformed into where we are today," notes Jonathan Aspatore, CEO and founder of AdvisoryCloud. "It's taken a lot of years to get the product right, but this ranking is further validation that we have taken the right steps and solidified our position in the market."
GIR. With a 2018 revenue of $2.7 million, this consumer products company has grown from a maker of silicon spatulas into a kitchen accessory powerhouse, with a mission to "design amazing tools that make humans happy." With a 3-year revenue growth of 334% , the company, which currently employees 13 people, has leveraged a fan following to launch new products via Kickstarter crowdfunding campaigns. With this kind of product development innovation, they've landed at #1232 on Inc's 5000 list.
Merrimak Capital Company. A hefty 2018 revenue of $166.5 million, and three year growth of 98% places Merrimak at #3574 on Inc's 5000 list. With over 25 years in business, the company is the leading full service equipment management company and equipment lessor, in addition to offering services like fleet management and asset resale. Under the leadership of Mary Kariotis, the company provides global solutions to nearly 25% of the Fortune 500.